Chatting to Mike at Essex Guild Homes feels like talking to an old friend. Relaxed and amiable, Mike gave us a whistle stop tour of the background of Essex Guild Homes, explaining that the company was founded 20 years ago in the town of Rayleigh and was selected five years ago as one of only 600 'best in class' independent estate agents nationwide. Essex Guild Homes strive to continually be deserving members of The Guild of Professional Estate Agents, "it's important for us to be upfront and honest to give our buyers and sellers confidence in us and our abilities, our accreditations and industry knowledge".
The property market is competitive in Rayleigh and Eastwood, with at least 10 agents operating at any one time, "we've seen agencies come and go but we've managed to stay in business here a long time. Our small office has come through the worst of the recent recession to a point where we've just increased our full time team from three bodies to four".
Mike is clearly very proud of the fact that the whole team hold top professional qualifications which recognise their knowledge, skills and professional competence. He is keen that Essex Guild Homes continue their success in the property industry. Along with taking on a new, full-time accredited agent, Essex Guild Homes took the decision to replace their outdated agency software with internet based Expert Agent software. "We'd had the old system for over a decade, it was the only agency software package Thomas, [Mike's colleague], and I had ever used so it has been a slow process getting to grips with the new features and operations".
So, how does the software measure up now they are becoming familiar with it? Mike told us; "putting the properties together is really straightforward and now we've got the hang of it, it's much easier and quicker to do than with the old system". Mike shared that the email matching feature has taken a load off the team. "Email matching pairs applicants to new properties and pings them an email with the new details attached. If they are no longer in the market for a property or want to refine their preferences, they can click a link straight from the email and make the changes they want to make. It means they don't have to ring the office and we don't have to manually update an applicant's details".
Integrating the Expert Agent software to Essex Guild Homes' existing website was a painless process too, Mike told us; "the software integrates well with our website, we upload the property details and Expert Agent automatically publishes those properties to Essex Guild Homes, Guild Property and Right Move. It gives us 100% confidence that our properties are being seen straight away".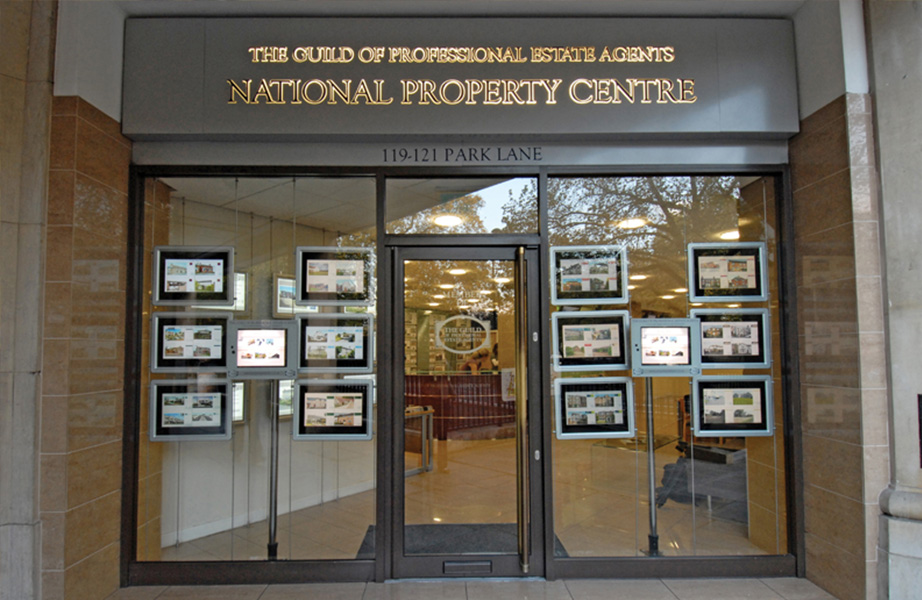 Essex Guild Homes are experts on property sales and marketing. The company gets a lot of attention for their eye-catching, animal themed sale boards and their membership of The Guild means Essex Guild Homes can showcase properties in the London market with publication in the Guild's full colour magazine and access to the Guild's prestigious Park Lane National Property Centre.
We were interested to find out whether the cloud based technology had made a positive impact. Mike told us he didn't particularly use the technology while out and about, but that remote logging into the system had been invaluable to him while he'd been recently laid up, following an operation. Mike also says that being able to access his diary from home before he leaves for the day gives him a sense of control he's not had before. "A good feature of the software being online is that you can log in and pick up work, see appointments and 100% set yourself up for the day before leaving the house".
It's still early days for the team to be fully utilising all of the Expert Agent software features but Mike is eager to test out the financial functions when the team finally complete the transfer of their paper-based lettings listings to the system.
You'll have to let us know how you get on Mike!