View Property is an exciting, independent estate agency with a fresh and proactive approach to property sales. Benefitting from a bespoke package in the form of quality brochures, stylish photography, comprehensive regional and national coverage, exhibitions and extensive property portal marketing – properties are given every opportunity to sell. "Everything we do is designed to help us sell the property and attract as much interest as possible to achieve the best possible sale price."
This dedicated, rich marketing approach to estate agency sales is the brainchild of local agents and business partners Martin Deacon and Will Inman. View Property was launched in 2016 on the back of a combined 25 years experience successfully selling houses in the East and North Cornwall areas and across the border into Devon. Their ethos is simple; View Property is willing to go the extra mile to help customers with their move and they intend to be there for their customers every step of the way.
Martin and Will have recently invested in a beautiful, new responsive website and a suite of award winning software from Expert Agent. This gives the duo the ability to offer a highly professional service with the personal touch of allowing customers to deal directly with the owners of the business. "Due to our hybrid approach it was vital we found the right software package. We are available 7 days a week, and until 8pm in the week. The cloud based package from Expert Agent enables us to log into our dairy and book appointments no matter where we are or what time it is".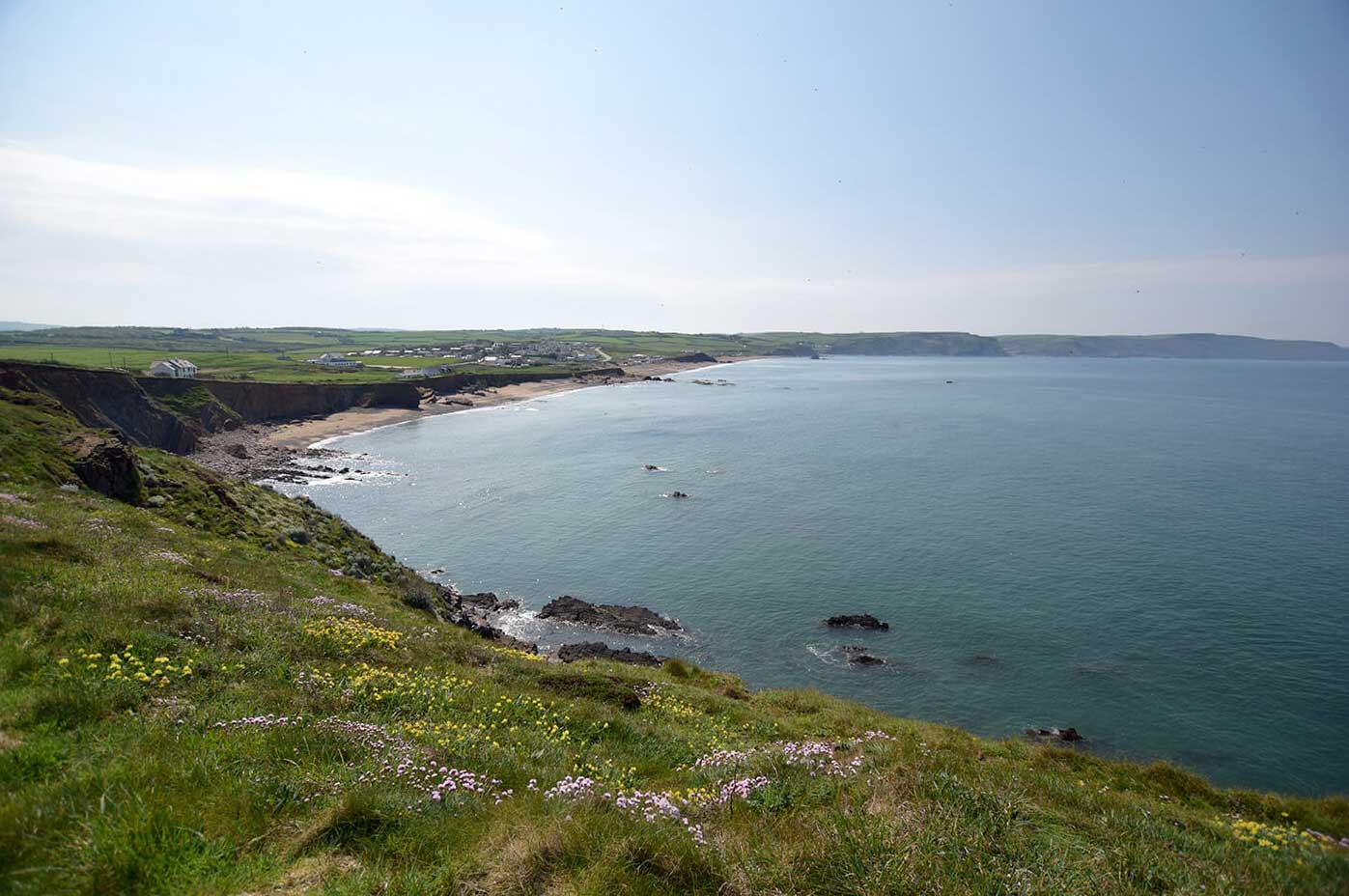 Members of the National Association of Estate Agents, View Property work to a strict code of practice. Will told us that using cloud based, professional agency software helps the team "maintain high standards and a pro-active approach, with a package that is not only easy to use but reliable and accessible", this level of accessibility applies whether the team are in the office or out and about.
Expanding on the software's user interface, Will added; "we are able to take a property on in the afternoon and launch it on to our various websites by teatime meaning we always exceed our customers' expectations. The easy, step-by-step guide also limits the opportunity for errors and enables us to hit the high level of professionalism that we strive for".
So what about their website, are they pleased? Will told us; "as a new company, first impressions are everything, and we believe our interactive website has helped us to exceed our expectations on our early business levels. The team at Expert Agent, (especially Alana), assisted us via a step-by-step process".
We love the look of your website chaps and believe your hybrid approach to marketing is an innovative and attractive proposition for your clients. We are pleased to hear that Expert Agent software helps you in the daily running of View Property and we'll enjoy looking on as you achieve your goals.
Visit View Property's stunning website here: www.viewproperty.org.uk