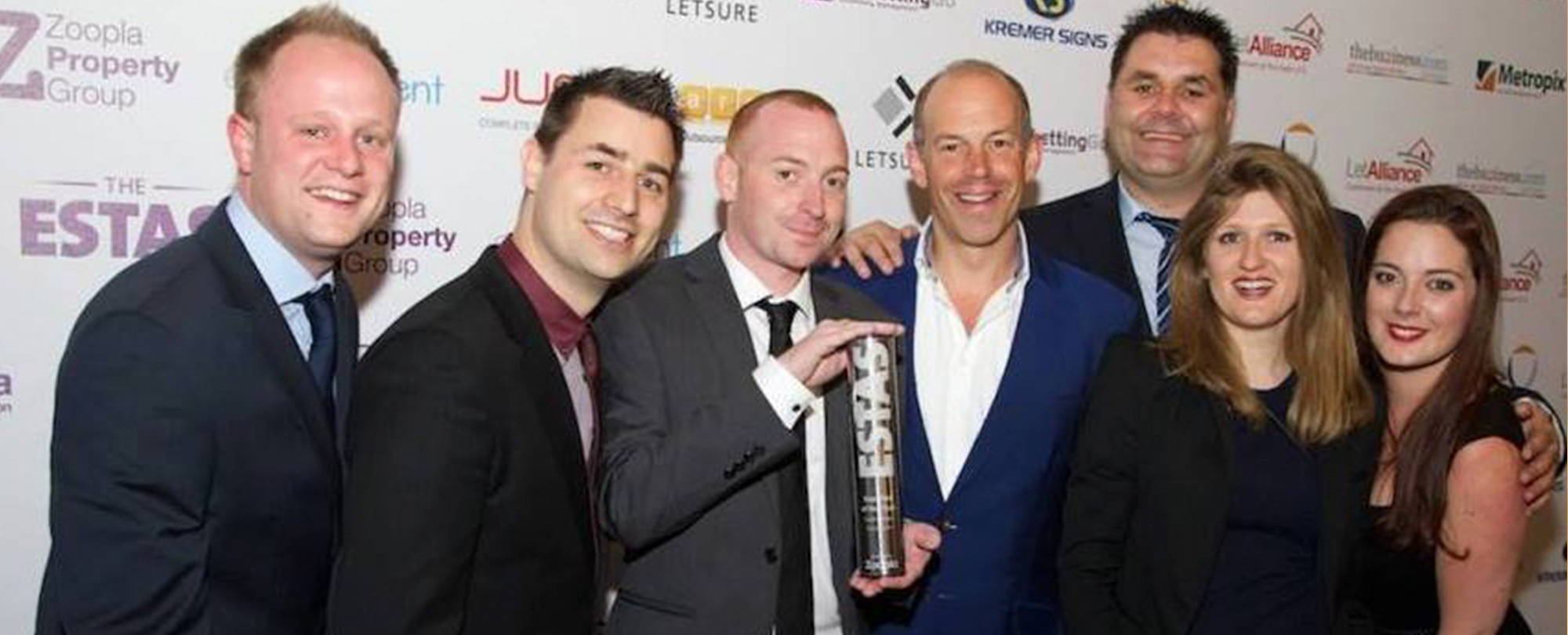 We are thrilled to announce that at last Friday's ESTAS annual awards ceremony we were crowned the Supplier of the Year for a second year running!
The ESTAS press release states 'Expert Agent received a Gold in the Supplier of the Year category at the ESTAS in recognition of their excellent customer service as voted for by their clients during the course of 2014.'
Simon Brown, who owns the ESTAS, said "winning one of these gleaming ESTAS this afternoon proves that your people can be trusted….just taking part shows your commitment to your customers."
The best thing for us about winning this award is that it's our customers who have judged our performance and who have taken the time to vote for us. We take customer satisfaction very seriously and have always been proud of the service we provide, on all fronts – so to have so many customers vote for us for a second year running is such brilliant recognition, and proof that we are making our customers happy which is very important to us. Thanks to everybody who took the time to vote for us!
If you aren't using Expert Agent yet, you need to get in touch with us – our customers have spoken!